Analytical Platform
Powerful Insights, Actionable Information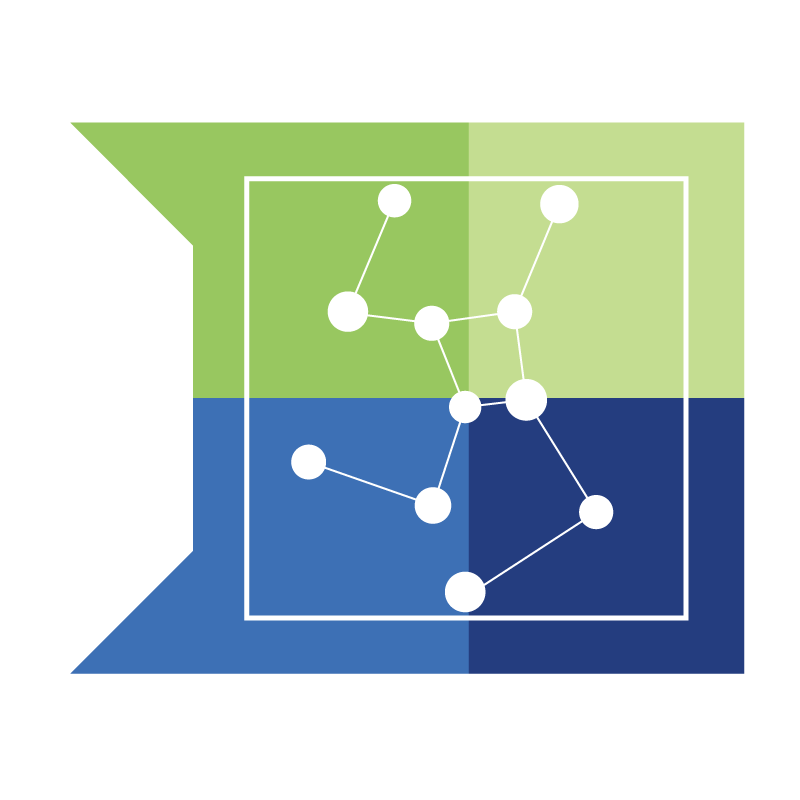 Exovera's platform uses best-of-breed off-the-shelf language and quantitative models, as well as Exovera's own custom narrative and predictive models. The language models are applied and optimized in native languages for tasks like entity extraction, narrative and topic classification, speech recognition/ transcription and time-series analysis.
APPLYING AI-DRIVEN ANALYTICS
Exovera's analytical platform is a powerful, unified interface that provides a comprehensive view of the information environment. The SaaS platform empowers insight with a near-real-time picture of key patterns and developments fueled by Exovera's AI tools and exquisite data sets. The platform distill large volumes of data providing strategic context, allowing users to extract what matters, and to drill down and reveal how specific actors and data points converge.
MERGING DATA WITH ANALYTICAL TOOLS
The Exovera platform is fed by an active, dynamic data portal featuring an integrated environment that unites disparate modalities of data together in a common ecosystem. In addition to strategic messaging and influence, the platform is ideal for due diligence and vendor vetting, as well as individual and corporate analysis. Data holdings include: